In late spring in March, the grass grows in the south of the Yangtze River, there are various peanut trees, and groups of warblers fly around.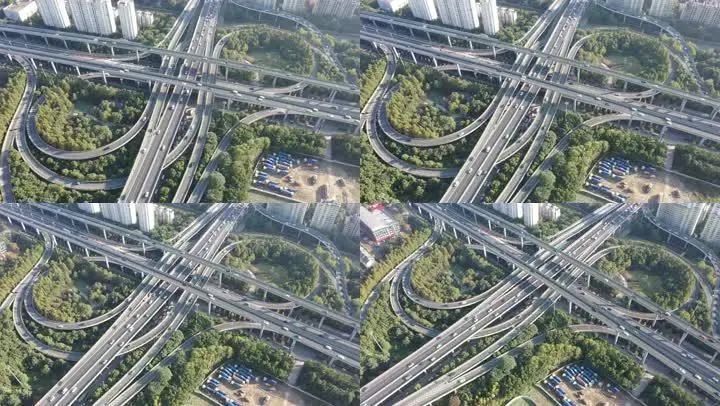 The oleander on high-speed slopes has also ushered in a round of crazy growth. As the main species of high-speed greening, oleander is not only an ornamental plant, but also a particularly excellent high-speed greening plant. Its leaves are emerald green and its flowers are diverse. , not only eye-catching, but also has a particularly powerful ability to purify the air and reduce traffic noise. What is more commendable is that it has excellent environmental adaptability, and can grow tenaciously no matter the land is barren and dusty.
Because of its tenacious vitality, it also causes trouble for the safe passage of high-speed traffic. Without pruning for a year or two, oleander branches often grow wildly to the edge of the road. As the so-called love is also oleander, and hate is also oleander. The pruning of thick branches of oleander has become a nightmare for high-speed conservationists.
● Zhejiang – As the host of the 2022 Asian Games, the sports venues for the Asian Games are distributed in various urban areas in Zhejiang. The roads connect each city, and the high-speed network is responsible for the main connection. When the Asian Games are approaching, the high-speed greening and beautification project is imminent.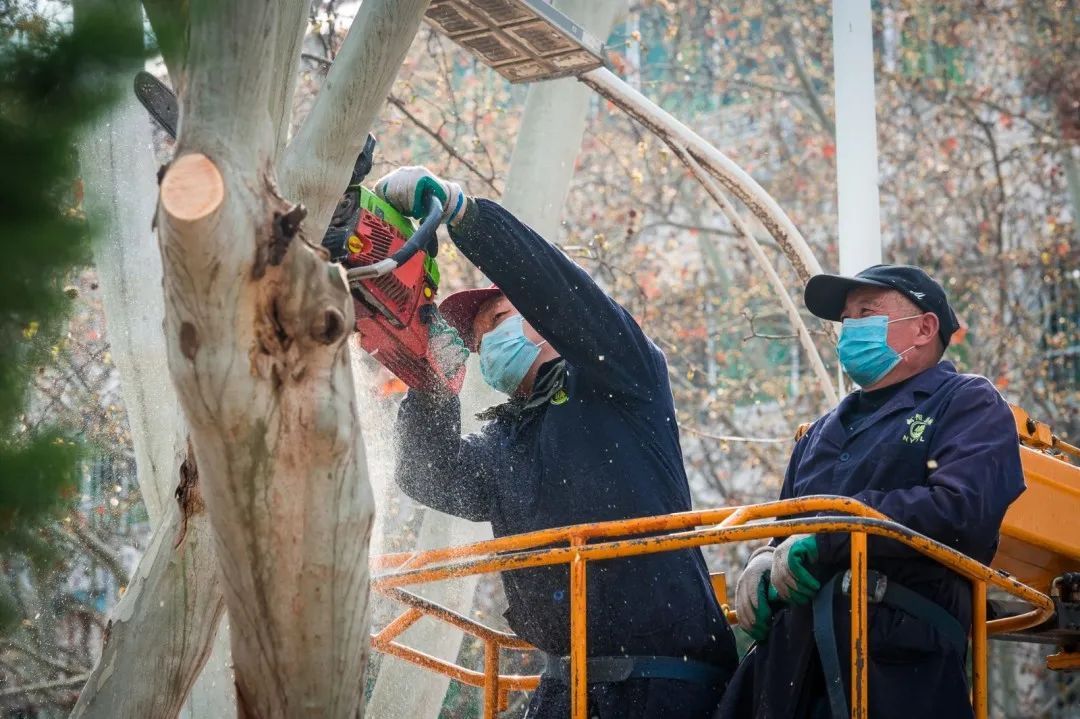 Traditional greening and maintenance are all manual operations, holding hatchets, axes and saws. With the application of mechanized equipment, although the work intensity of personnel has been reduced, it is nothing more than the application of small tools such as electric, diesel or gasoline, and it is still helpless for thick and large branches.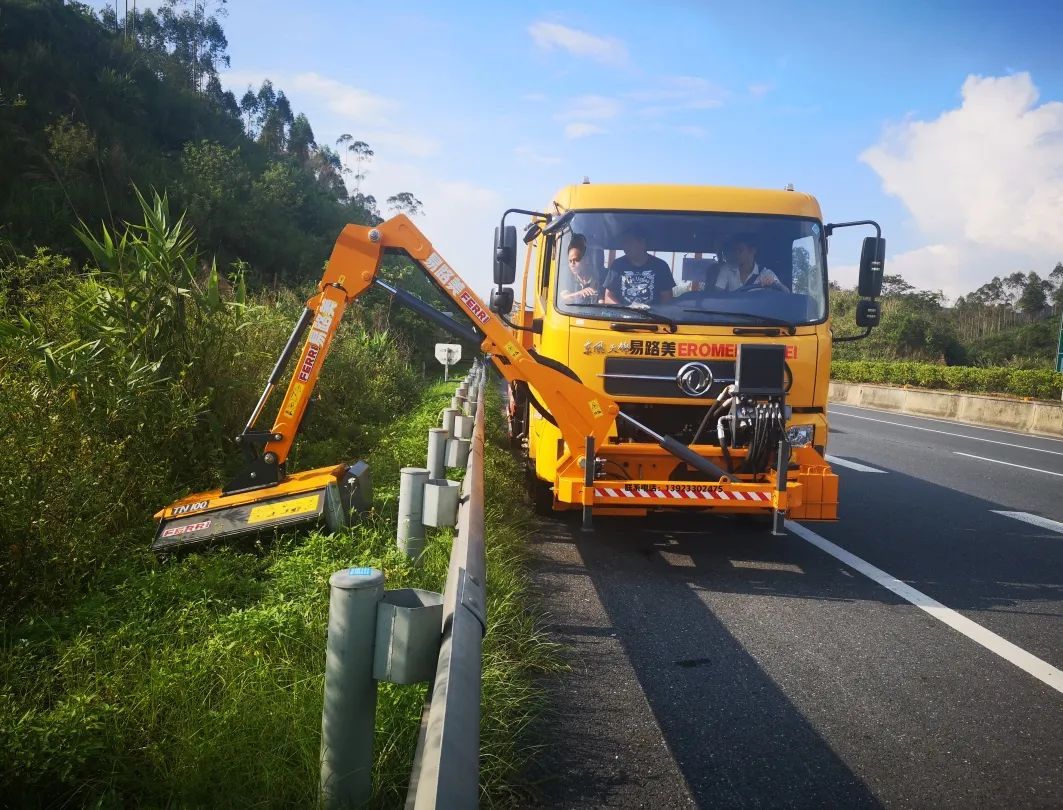 Zhejiang Jiaogong Group Co., Ltd., as a large-scale enterprise with the national highway engineering construction general contracting qualification and the highway industry design class A qualification, undertakes the management and maintenance of most expressway sections in the province, urban greening management, and municipal facilities management tasks. I have been looking for a device that can quickly trim side slopes and greening in the middle of the seam. As a well-known construction king in the industry, EROMEI hedge trimmer has made great contributions to high-speed greening in many provinces such as Jiangsu, Anhui, Shandong, and Northeast China. Conduct equipment demonstrations.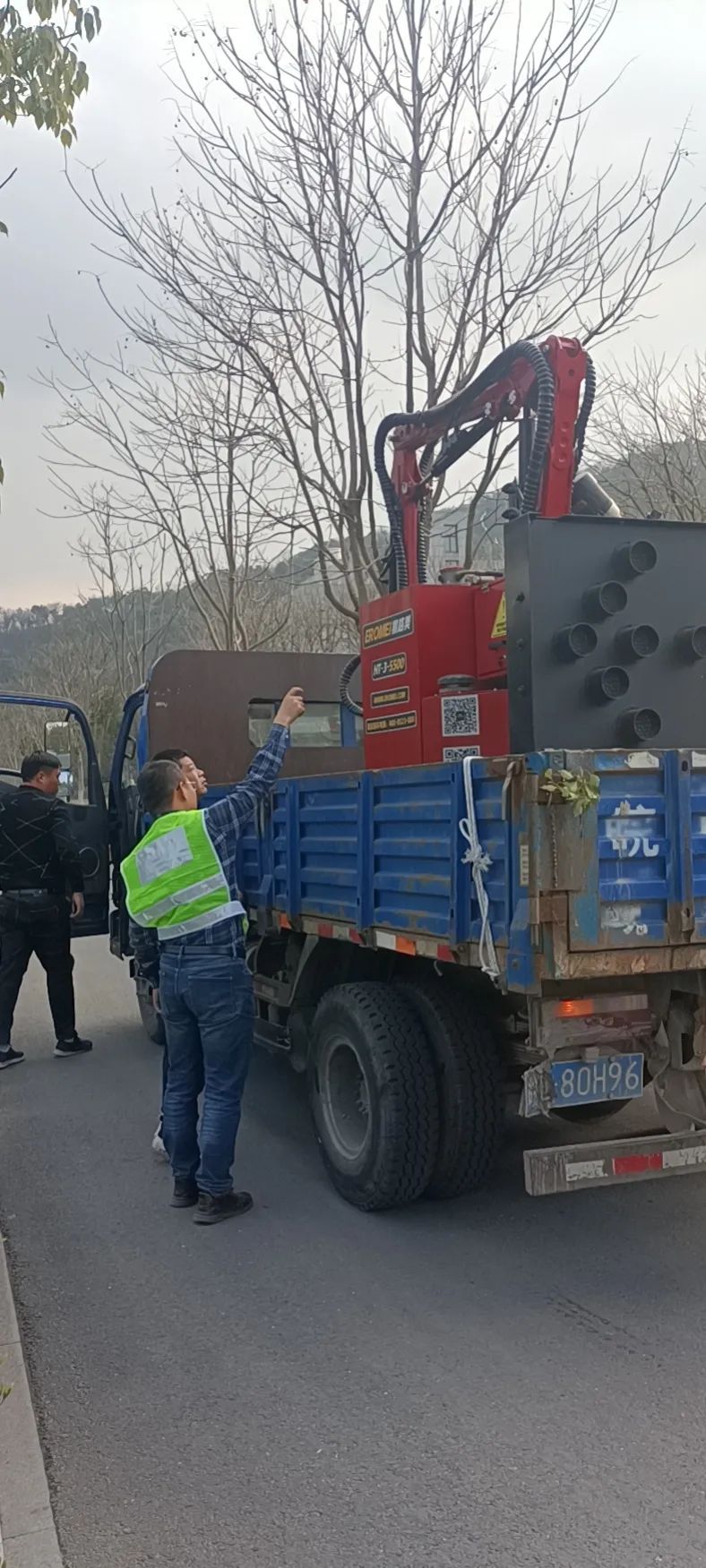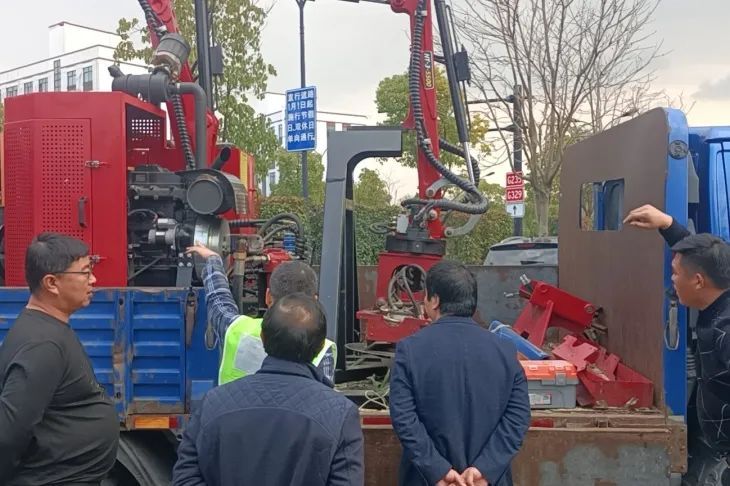 Demonstration of equipment explanation and demonstration of handover maintenance around the city base
Hangzhou Ring City South Hangqian Exit
Hedge trimming demo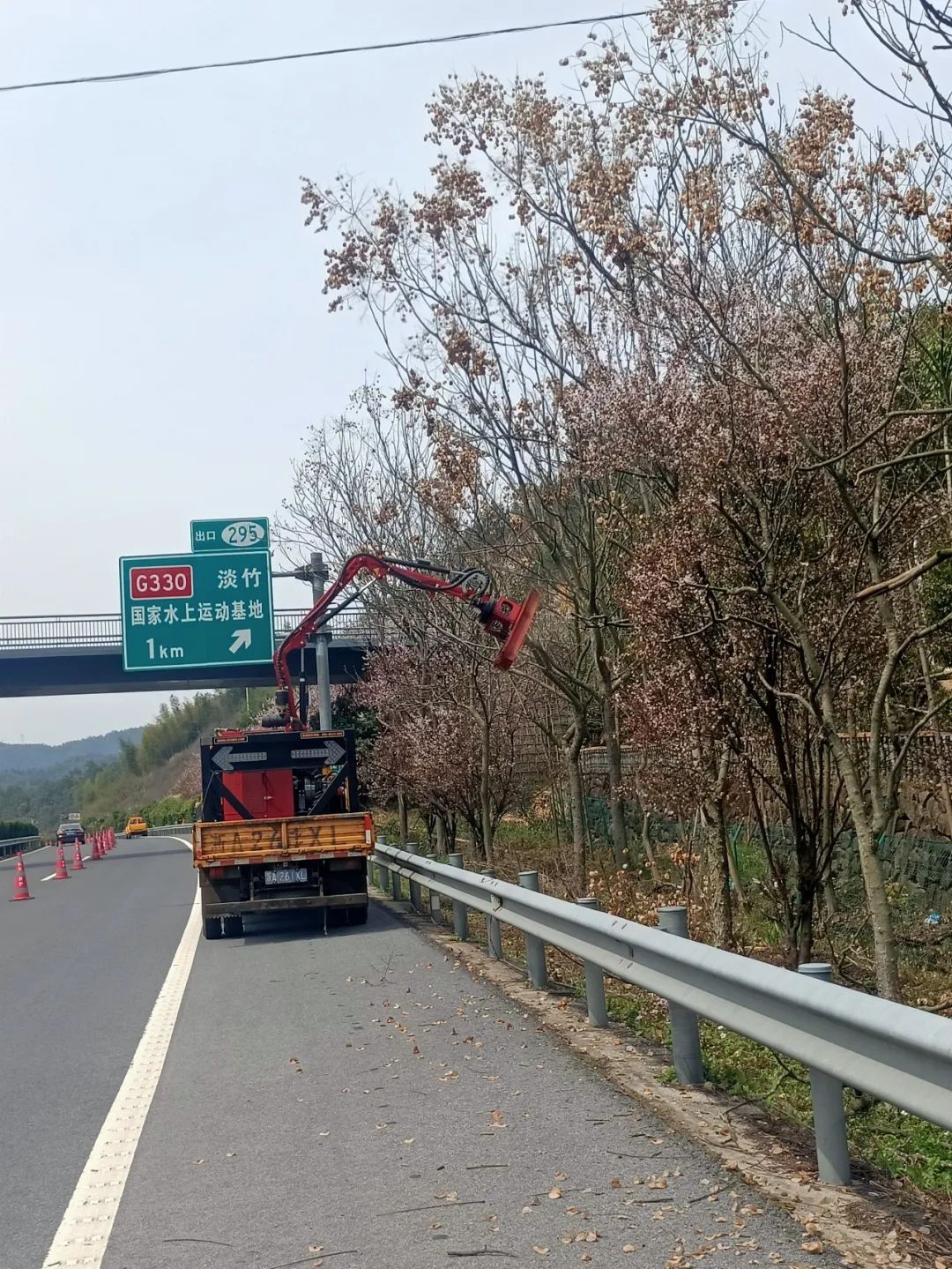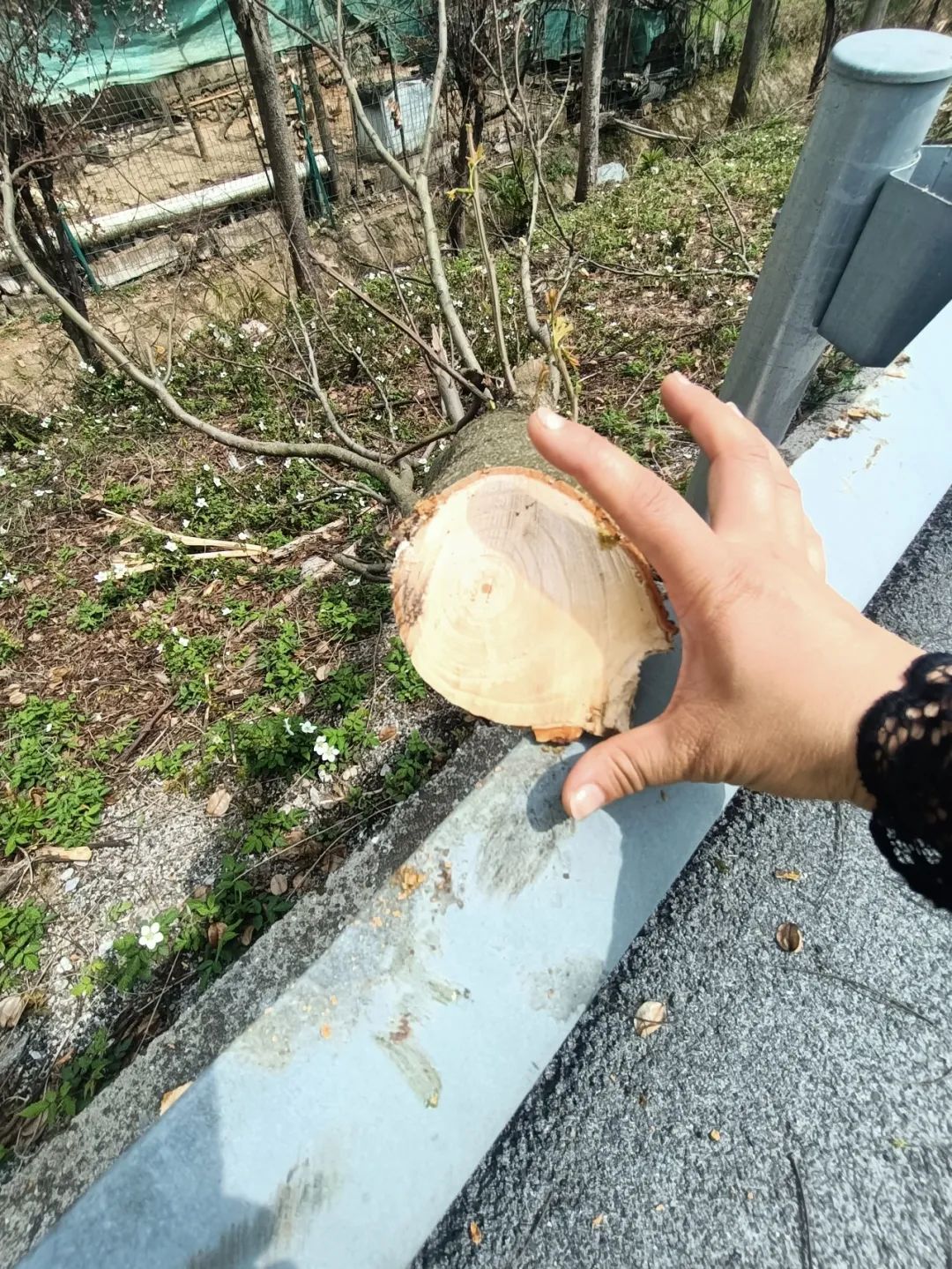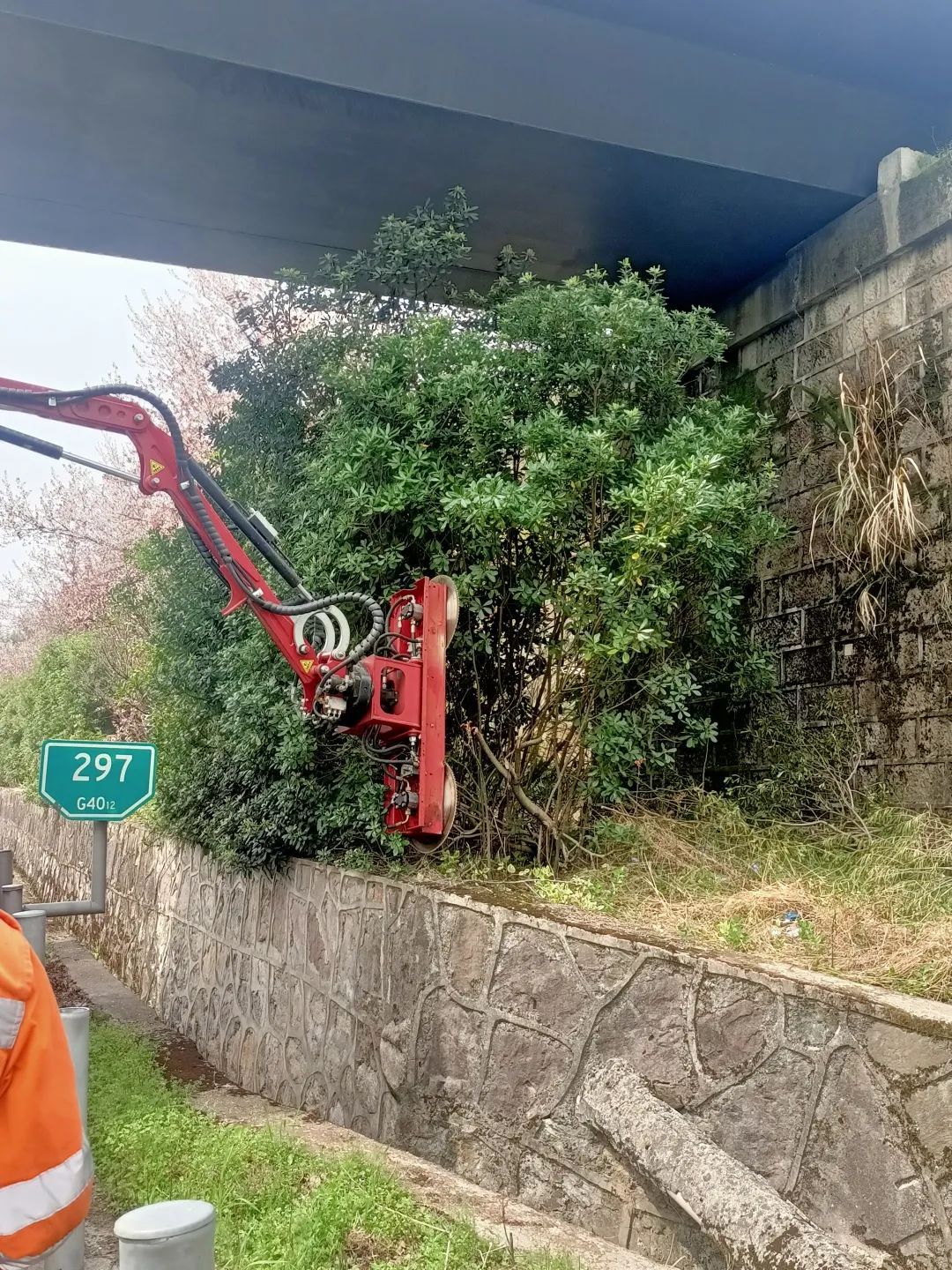 Xin'anjiang Expressway Exit
Hedge trimming demo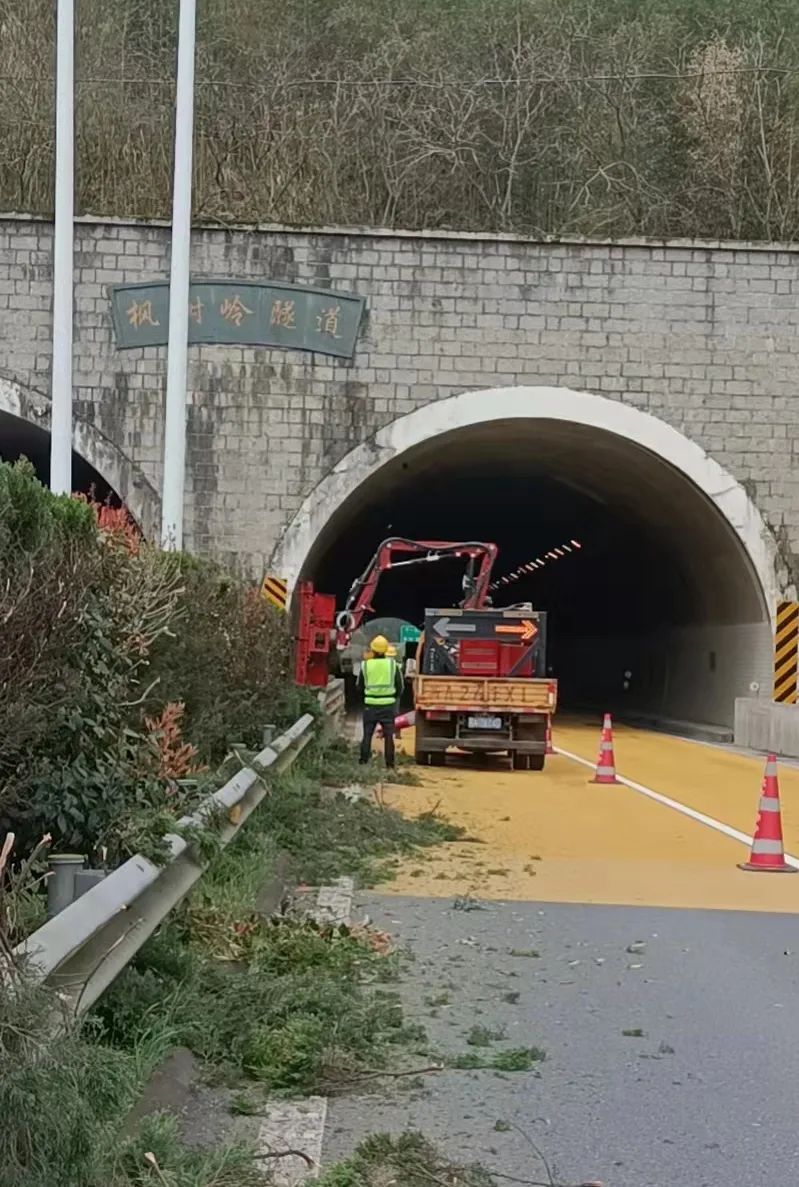 Hangzhou-Ningbo Expressway Yuyao Section
Hedge trimming demo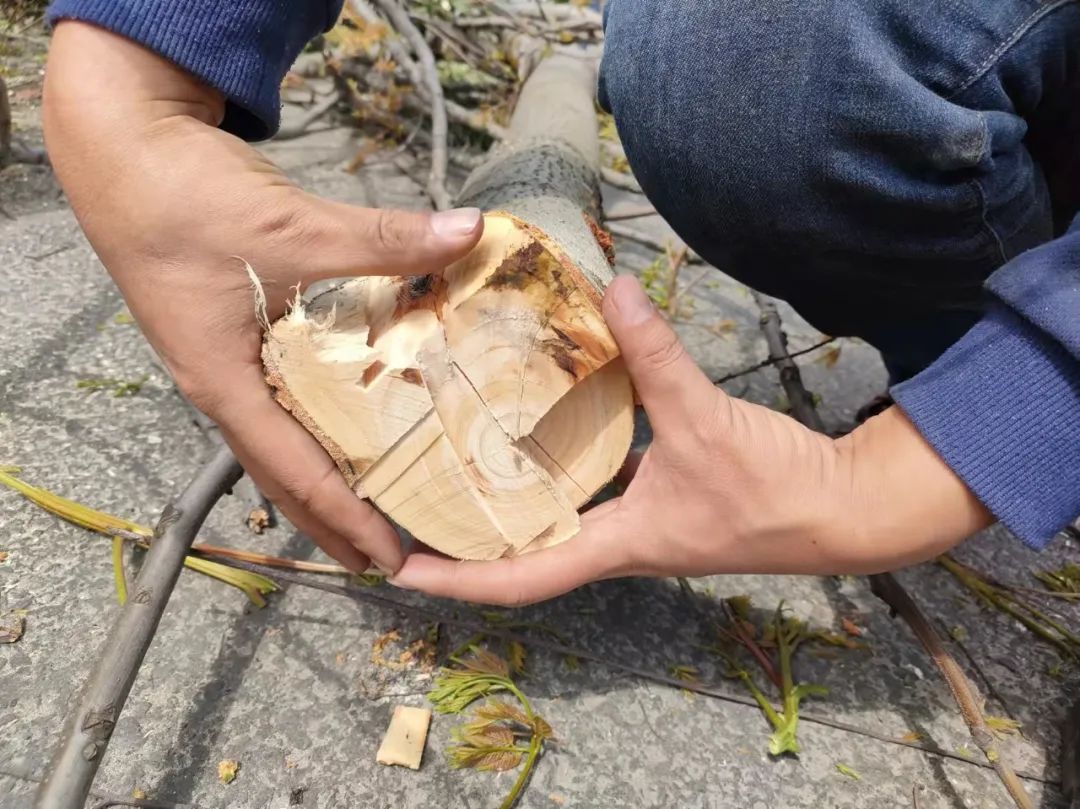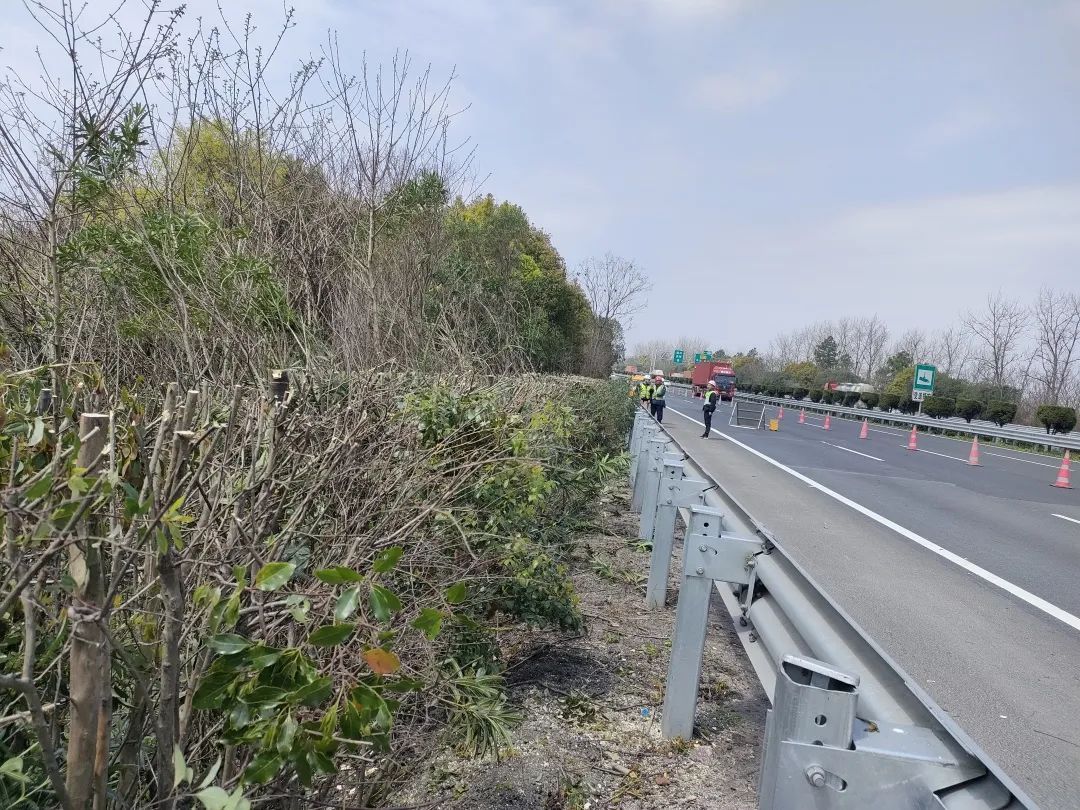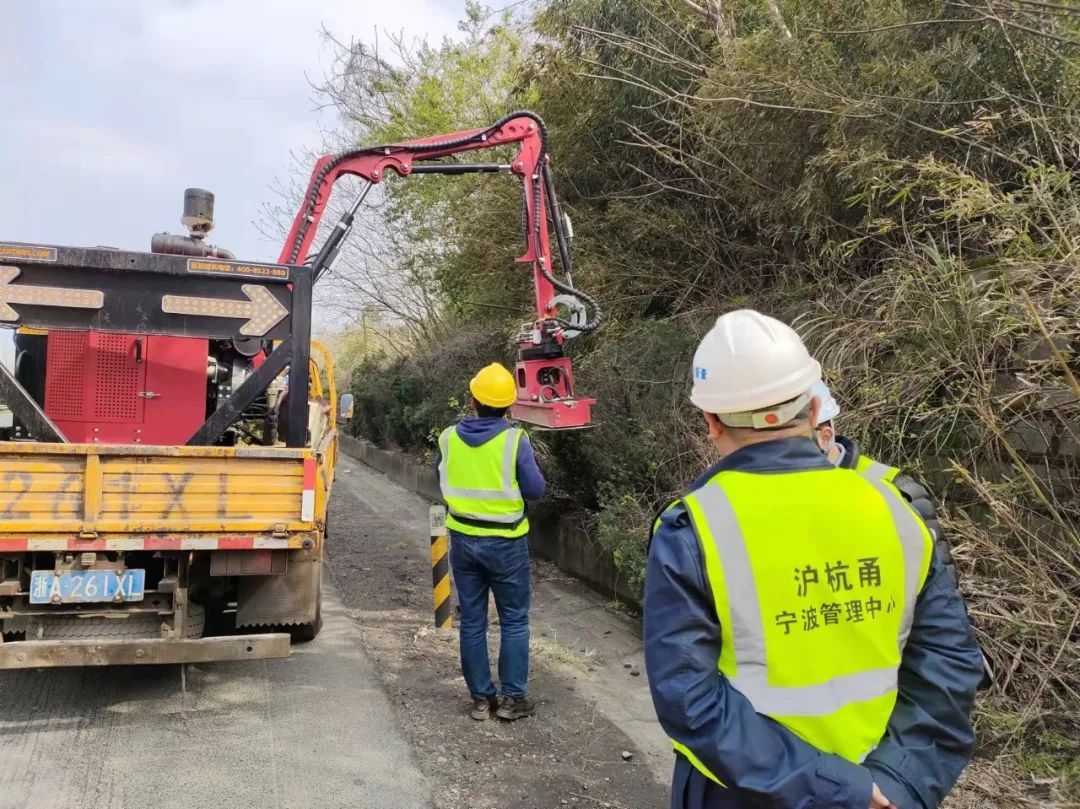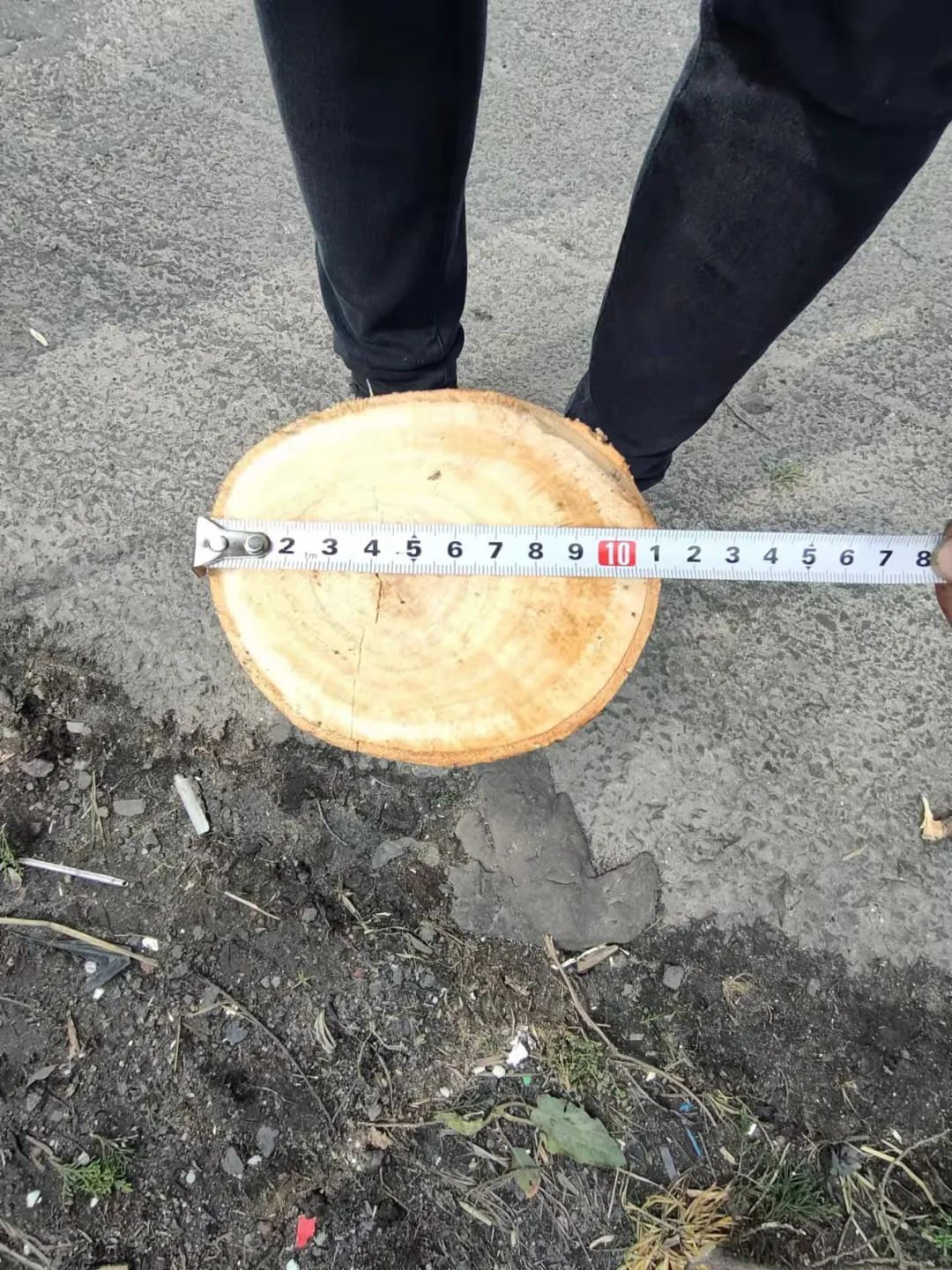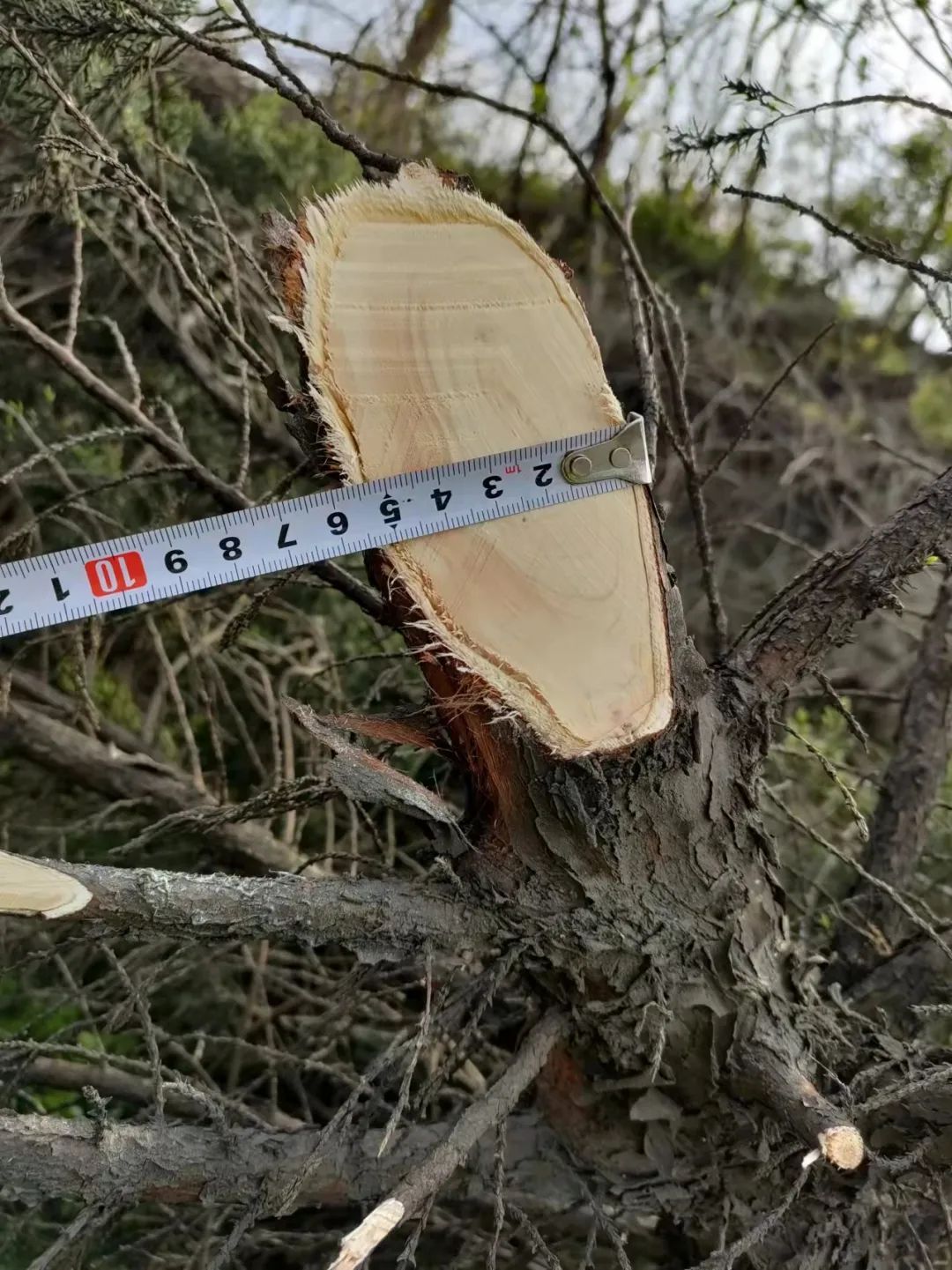 The greening environment of the demonstration section is complex with shrubs, trees, herbs (ornamental bamboo)
It is recommended to cut the diameter below 8 cm (actually 11 cm) The incision is straight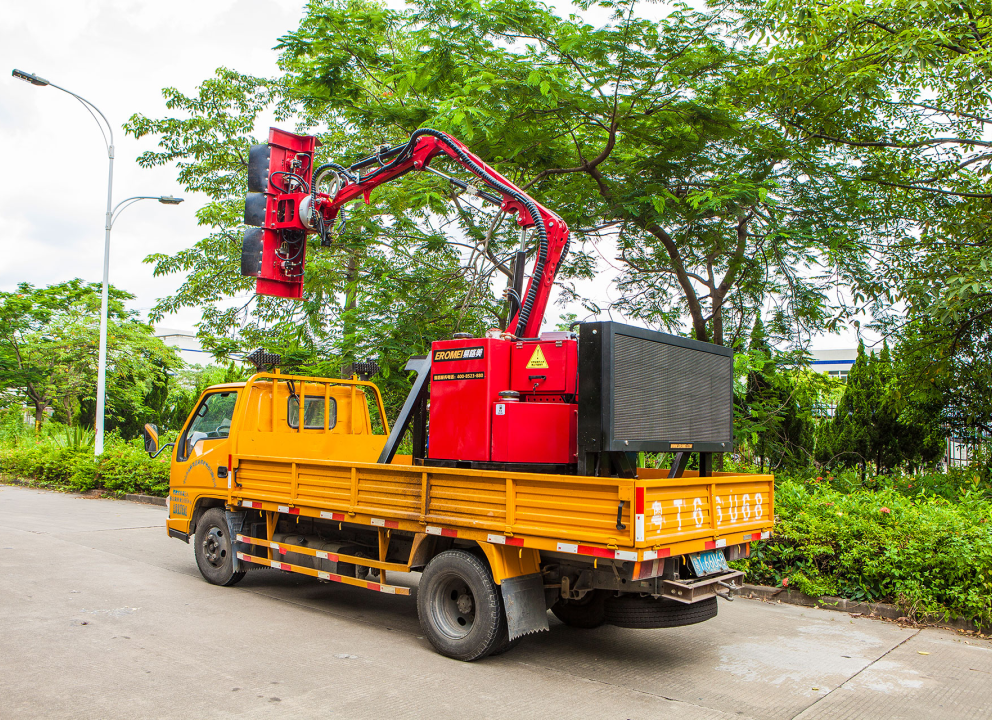 HT-3-5500 Split Multifunctional Greening Trimmer
Application ●Scope
HT-3-5500 split multi-function greening trimmer is a greening trimming equipment specially used for highways, national and provincial trunk lines, and urban roads. Pruning, high branch pruning. The equipment is placed in the truck compartment and operated by remote control. Different cutting devices (straight knife, circular saw and imported reciprocating hydraulic shear) can be selected according to different working conditions.
---
Post time: Sep-03-2022