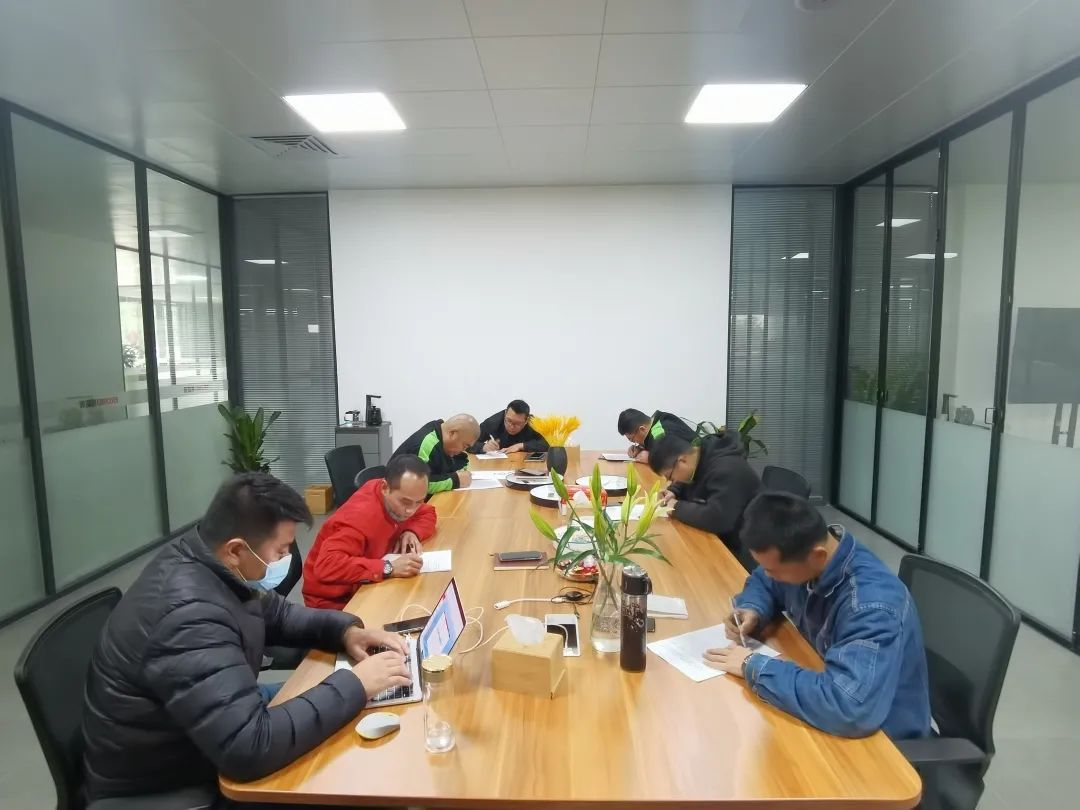 In order to provide high-quality after-sales service to the majority of users, after the Spring Festival, the company convened after-sales service engineers to gather at the company headquarters in Zhongshan for a week-long business special training and assessment activities.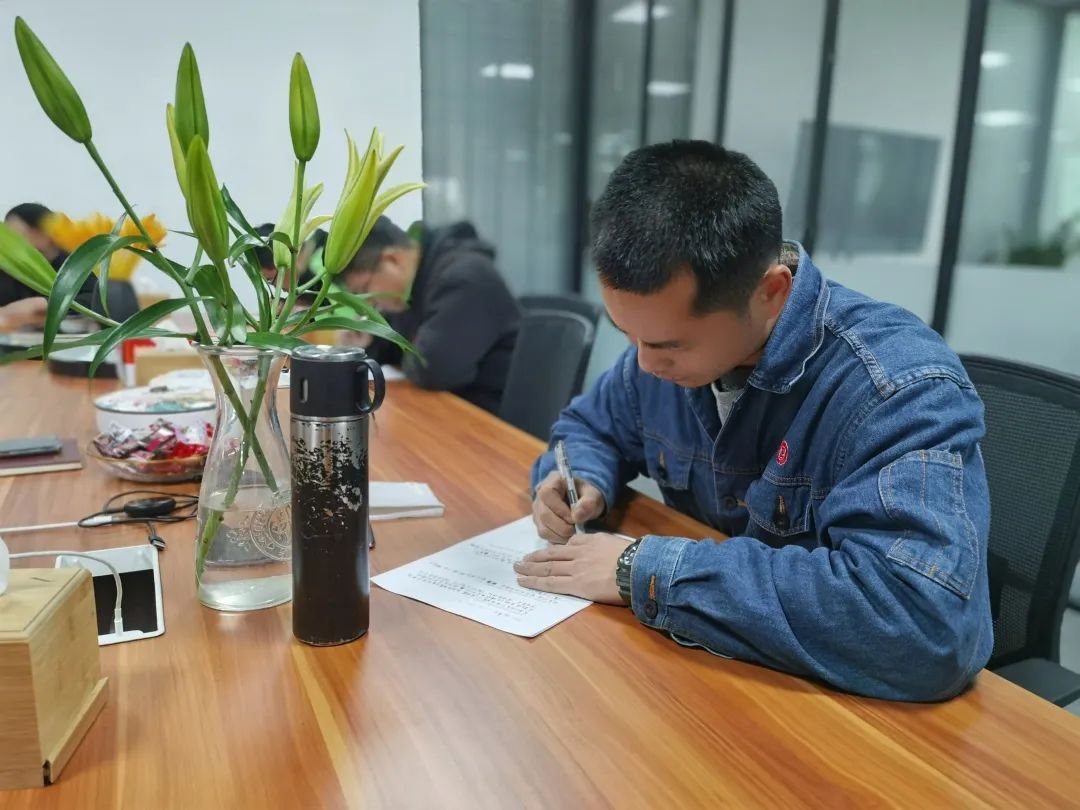 This special training includes: theoretical training on mechanical structure, electricity and hydraulics, practical training on equipment failure simulation and inspection, new machine delivery, etc., as well as training on how to communicate effectively, and the content of the training is assessed theoretically and practically , Through this activity, the business ability and teamwork ability of after-sales service engineers have been further improved.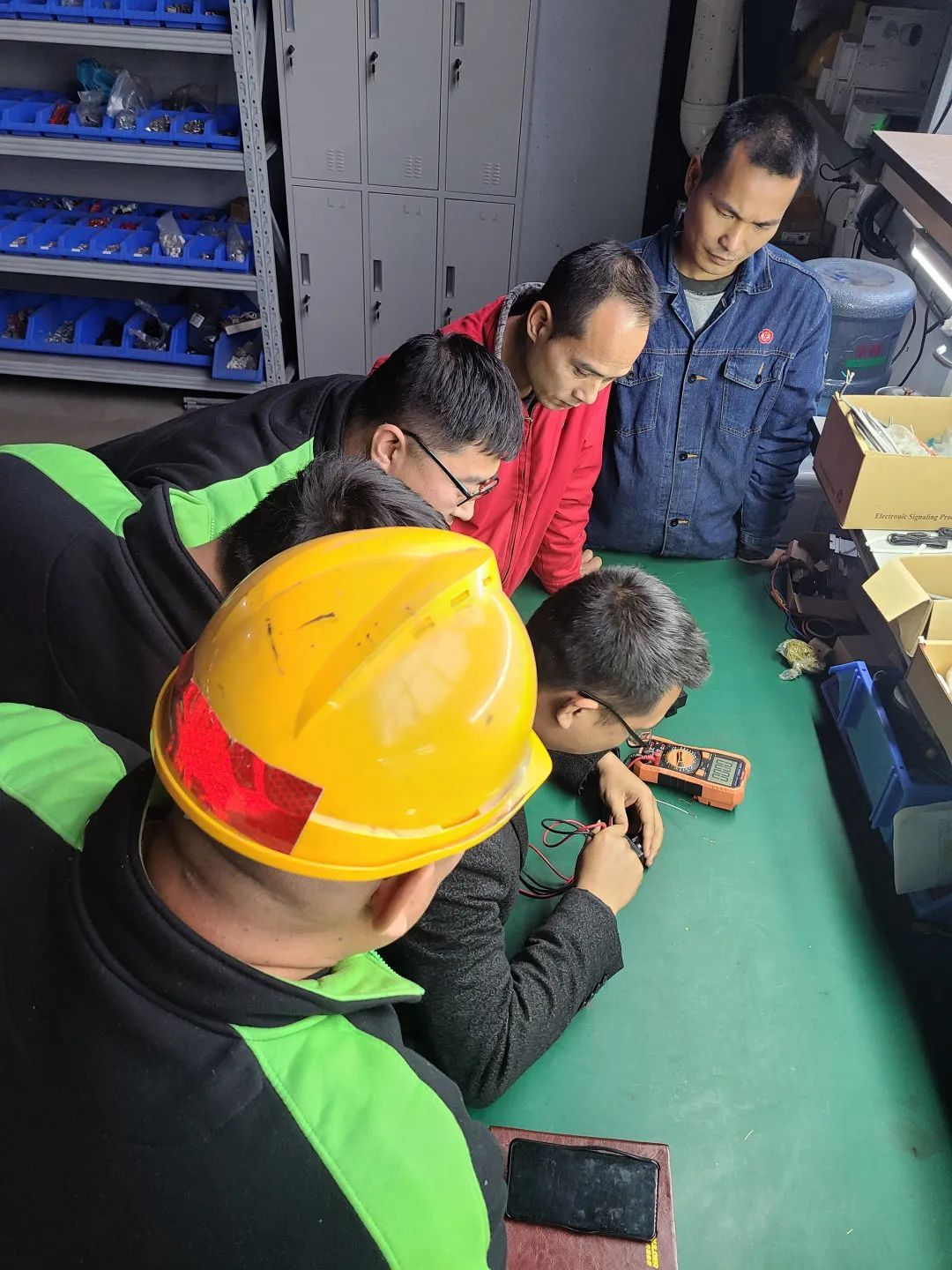 EROMEI has always attached great importance to the after-sales service of its products. Its good reputation, attentive service, and never-shirk-solving attitude have won the recognition and follow-up of more customers.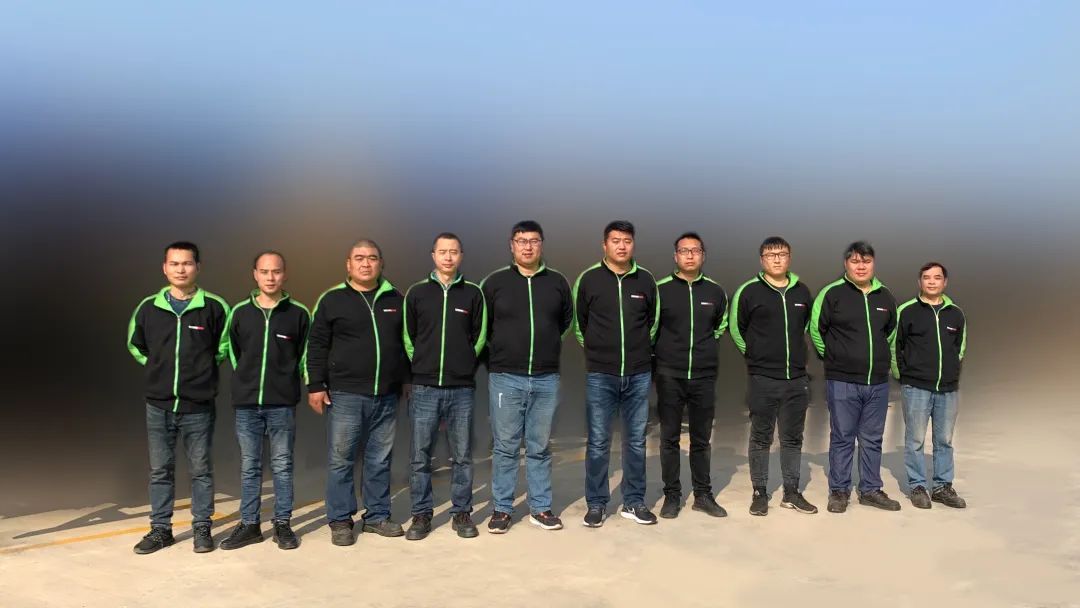 EROMEI manufactures road safety maintenance equipment such as road recycling equipment, road sealing equipment, road grooving equipment, hedge trimmer, mounted attenuator, etc.
pavement repair equipment,Road Asphalt heater,Asphalt recycler,Road Crack Filling Equipment, road sealing equipment, road cutter, road grooving equipment, road sealing material ,Hedge trimming truck,mounted attenuator。
Easy Lumei takes the end-application demand as the driving force for innovation, the durability as its quality commitment, and the improvement of customers' comprehensive benefits as the core of the brand's development.
Through the research and development of professional road maintenance functional equipment, the labor intensity of human construction, the construction safety and the effect of construction work can be reduced, and at the same time, the construction efficiency and equipment supplement can be improved to achieve construction efficiency and value enhancement.
EROMEI is committed to technological innovation, product innovation and management innovation, with the mission of "the road of ingenuity, the beauty of craftsmanship", to provide users with high-quality equipment services and innovative solutions, and to realize EROMEI as a road maintenance The spokesperson and leader of the device.
---
Post time: May-03-2021