With the development of the information age, the speed of knowledge update is accelerating. Be prepared for danger in times of peace, adhering to the concept of giving a man a fish is worse than teaching a man to fish, the company spent a week in the beginning of the new year, carefully preparing various trainings for colleagues, from knowledge equipment to ability training, from technology to business, from work to life , Life is wonderful.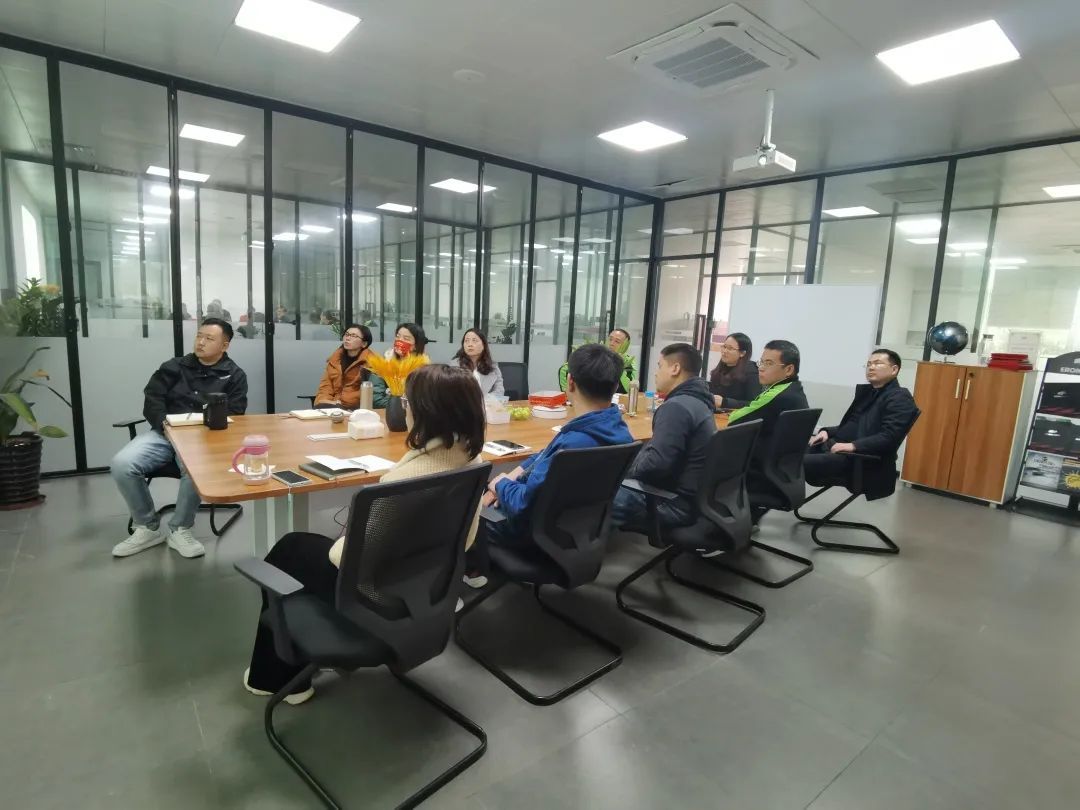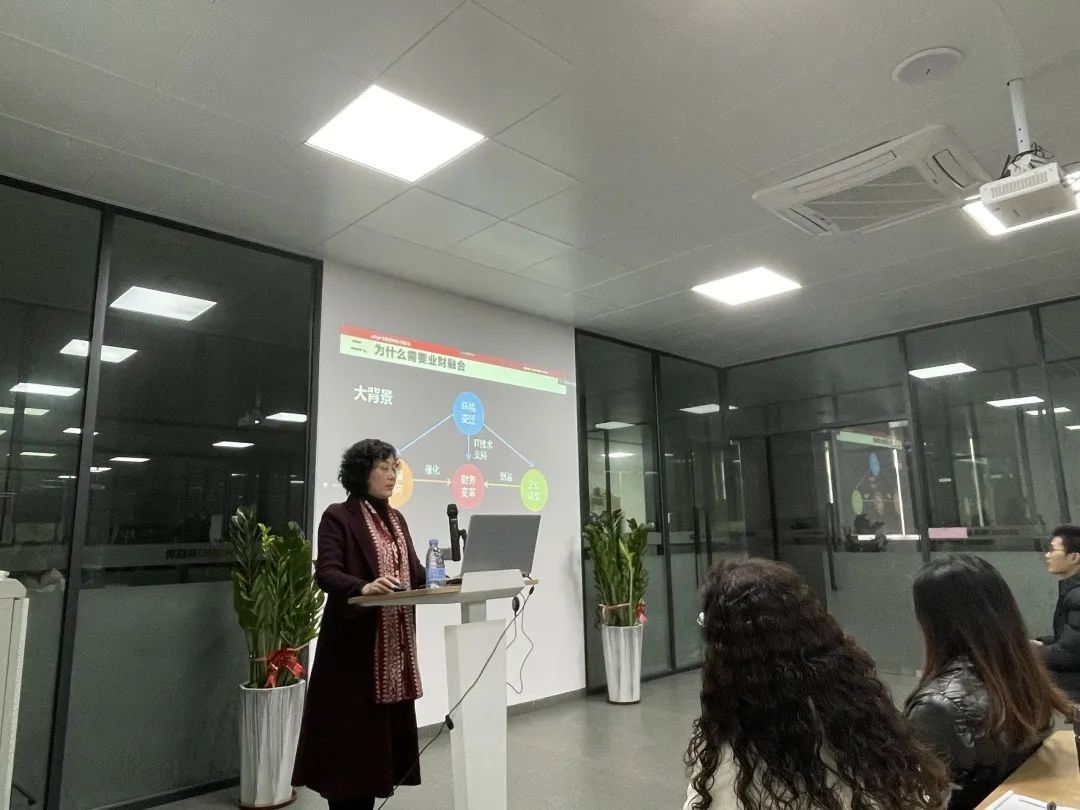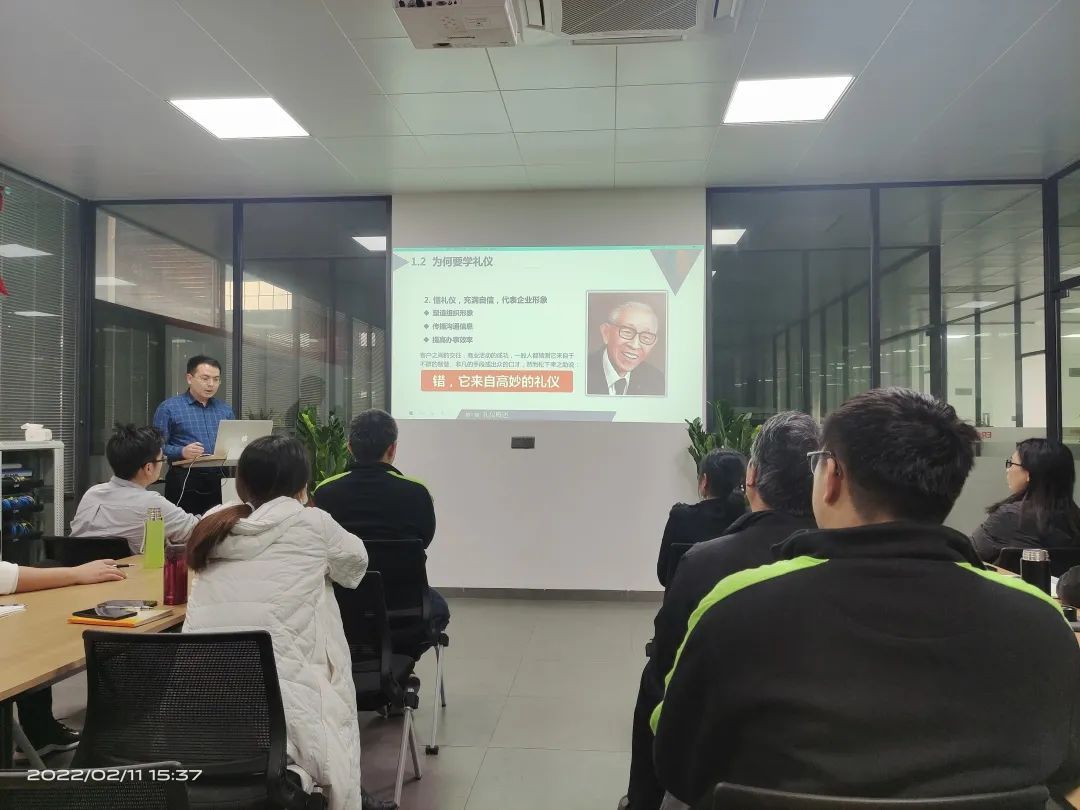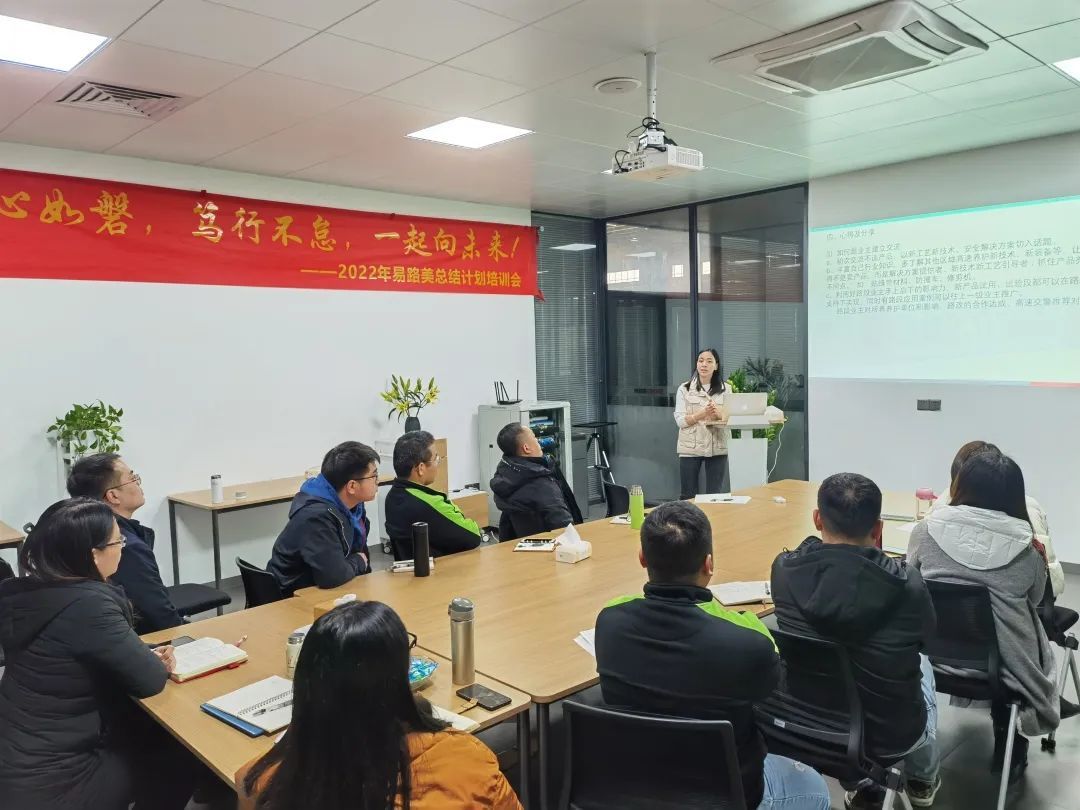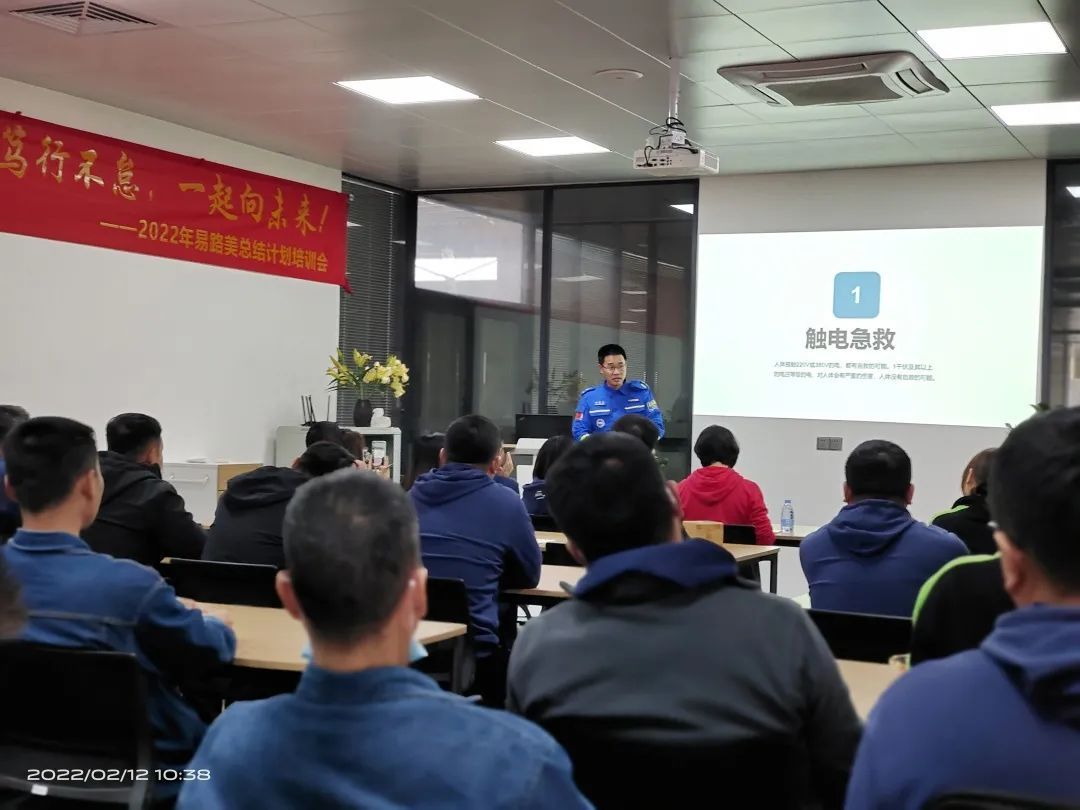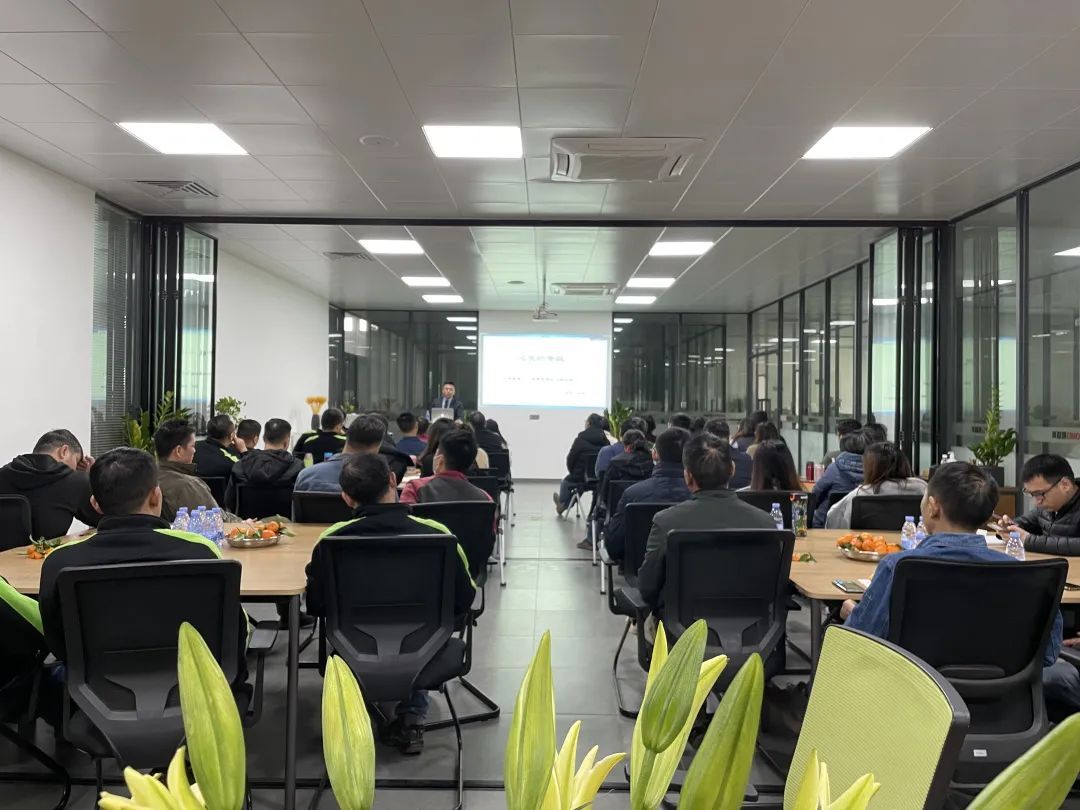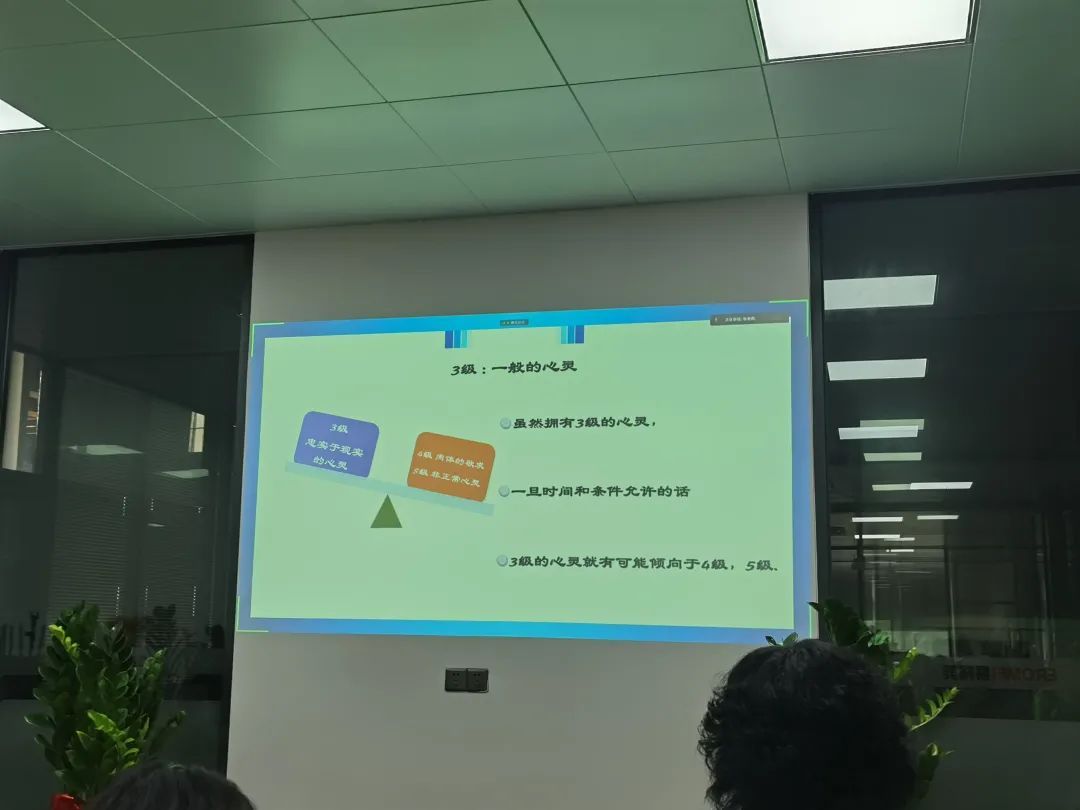 The original intention is like a rock, and we are committed to the future together! The training provided by EROMEI not only expands the vision of the employees, increases the knowledge of the employees, improves the ability of the employees, but also enables the employees to have the quality of successful people. Welfare!
Zhongshan EROMEI Road Maintenance Technology Co., Ltd. is a state-level high-tech enterprise founded in 2015, focusing on the research and development, production, sales and service of equipment, materials and processes in the field of road prevention, providing customers with a full range of road maintenance services. solution.
China's road maintenance business is booming. EROMEI will continue to focus on technical research in subdivided fields, improve its own technical strength, continuously improve product structure, improve service quality, and strive to move towards the direction of quality, technology and corporate culture!
---
Post time: Apr-03-2019